This page may contain spoilers with plot and/or ending details about stories which may not have yet been published or broadcast.
Professor Charles Xavier was the leader of the X-Men, a group of mutants who were trying to seek peace with the human race, educate young mutants in the responsible use of their powers, and stop Magneto from starting a war with humanity. The team is based at a Xavier's School for Gifted Youngsters, run from Xavier's Westchester mansion. The base included subterranean medical labs, a training facility called "The Danger Room," an aircraft hanger, and Cerebro.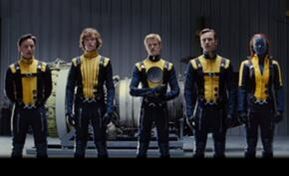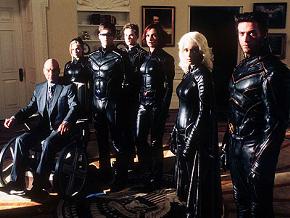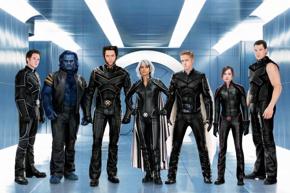 Known Members
Edit
Free Mutants
Moira MacTaggert (formerly)
Xavier School Student body
Department of Mutant Affairs (formerly)
Locations
Edit
Xavier School for Gifted Youngsters, Salem Center, Westerchester County, New York
CIA base, near Richmond, Virginia (formerly)
Appearances
Edit
Ad blocker interference detected!
Wikia is a free-to-use site that makes money from advertising. We have a modified experience for viewers using ad blockers

Wikia is not accessible if you've made further modifications. Remove the custom ad blocker rule(s) and the page will load as expected.